a selection of personal work:
portfolio:three
people still life
portfolio:four
still life

portfolio:five
from california missions series
portfolio:six
from spirit of trees series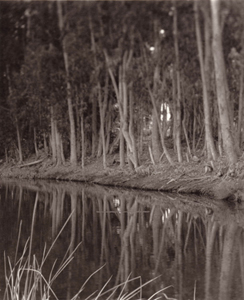 about prints:
gelatin silver prints
hand-printed on european fiber paper
and washed to archival standards.

to purchase a photograph:
email or call with the portfolio number &
the title of the image. i'll reply with the dimensions,
availability and price of the print.

prices include museum matting.
custom framing is also available.